GumBallPay
Israeli high-risk payment processor
GumBallPay s an Israeli high-risk payment processor registered offshore in St. Vincent and the Grenadines. It was founded by Israelis Michael Zetser and Ilan Frankos and has its office on HaMenofim Street in Herzliya Pituach, Tel Aviv District, Israel.Tel Aviv offices.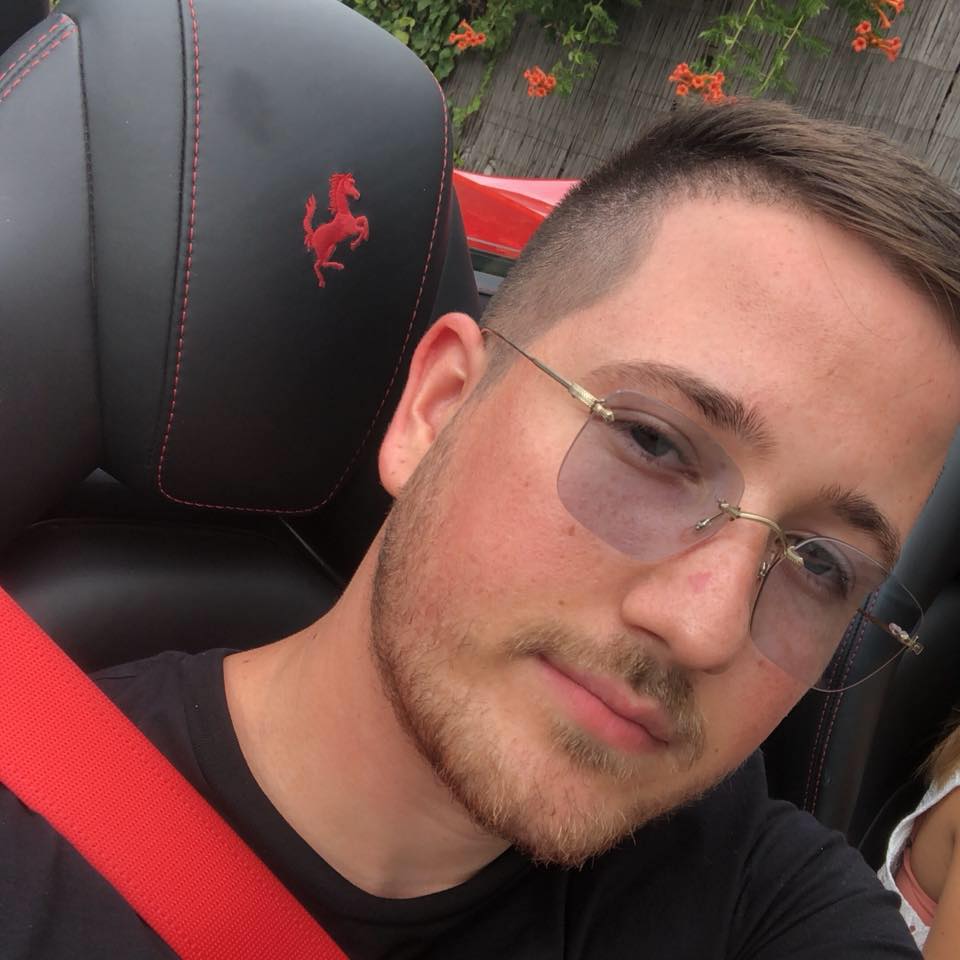 According to a former partner, Michael Zetser (a/k/a Micheal Mike) is considered the "golden boy" of the Israeli hacker scene and has already attracted attention with various scams at the age of 16. He later became a partner of Michael Bronstein (LinkedIn profile) in Wirecapital and MasterPay before he set up his offshore high-risk payment processor GumBallPay and started to run his own boiler rooms to promote scams such as Swiss500.
GumBallPay (www.gumballpay.com) too, has also been facilitating numerous scams as a payment processor. Another commonality with Zichain. The payment processor is operated by Pulaski Publicity Ltd, registered on St. Vincent & the Grenadines. On another website (www.pulaski.website), Pulaski Publicity bills itself as a marketing and SEO company in Israel.